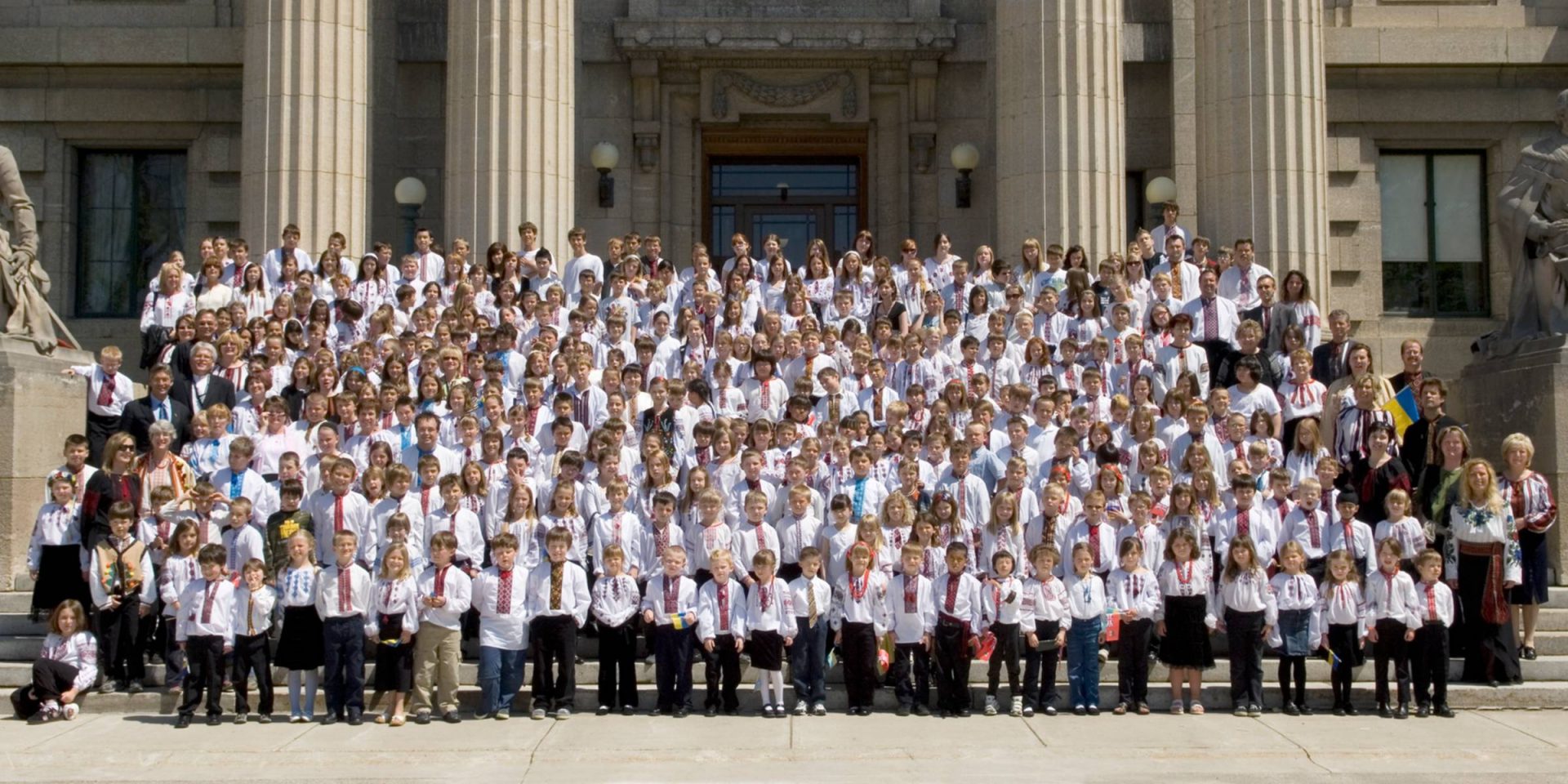 To ensure that the Ukrainian language endures and flourishes
, Manitoba Parents for Ukrainian Education (MPUE) is dedicated to promoting, enhancing and expanding the English-Ukrainian Bilingual Program (EUBP) in Manitoba
MPUE is a non-profit, volunteer organization consisting of parents of EUBP students and community members who work together to support the needs of the program. MPUE works closely with school administrators and teachers and continues to organize inter-school EUBP field trips at each grade level, beginning in grade 4.
MPUE promotes the EUBP through advertising, community outreach and organizing children's activities at community events, such as Folklorama Ukraine-Kyiv Pavilion, Canada's National Ukrainian Festival,  Winnipeg Santa Parade and the Dauphin Kings Ukrainian Night.
MPUE supports families by advocating for their needs to access to the English-Ukrainian Bilingual Program.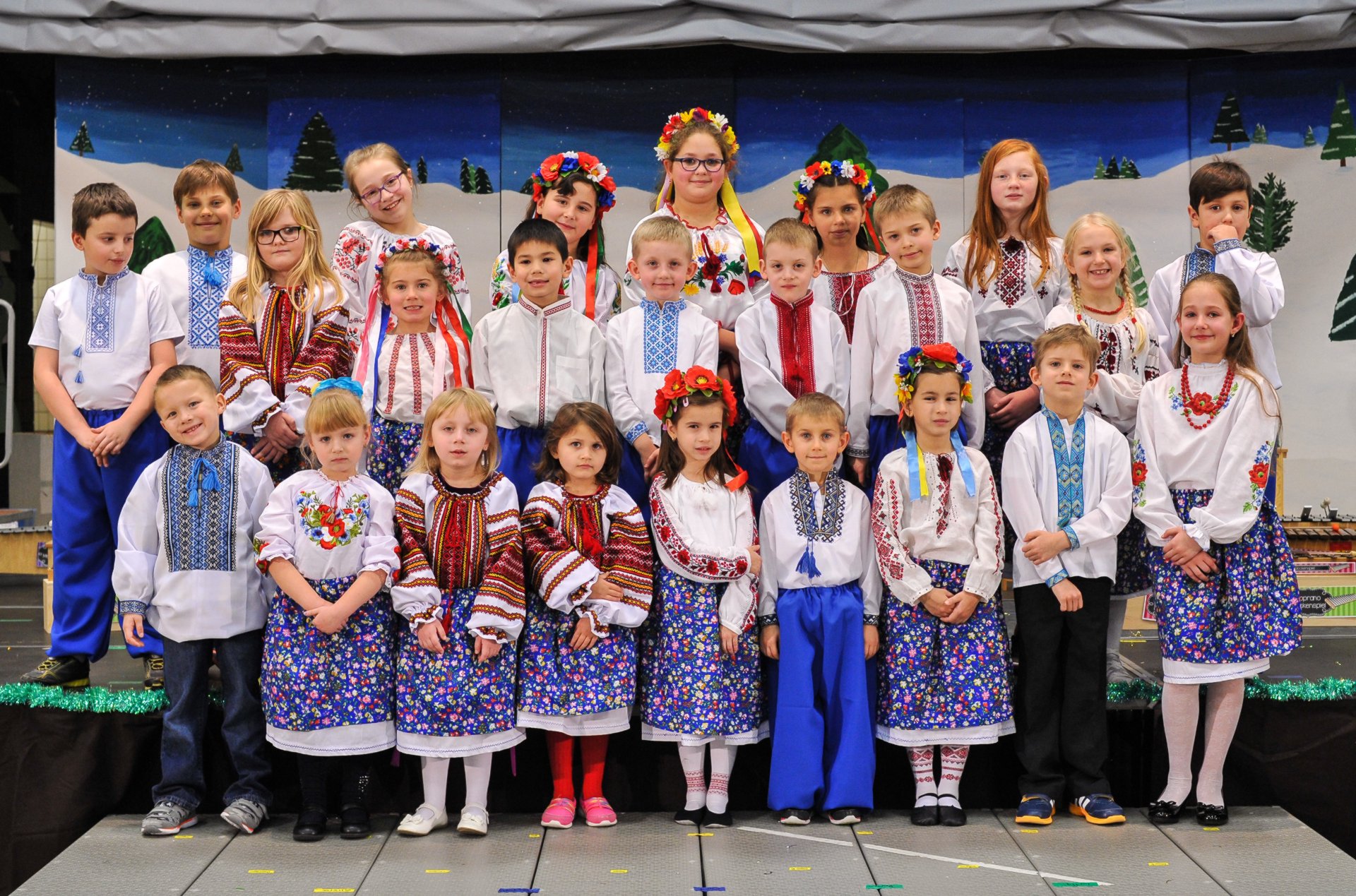 The Manitoba Parents for Ukrainian Education (MPUE) is an organization dedicated to the promotion, enhancement and expansion of the English-Ukrainian Bilingual Program (EUBP) in Manitoba. MPUE is the umbrella organization which provides support for the parent organizations associated with each of the schools providing the English-Ukrainian Bilingual Program.
Executive Members
Paulette Monita – President
Tami Kowal-Denisenko – Vice President External
Barb Thiessen – Vice President Internal
Pat Bugera Krawchuk – Secretary
Jonathon Weber – Treasurer
Karlie Debets – Public Relations & Recruitment
Anna Glibka – Advertising & Communications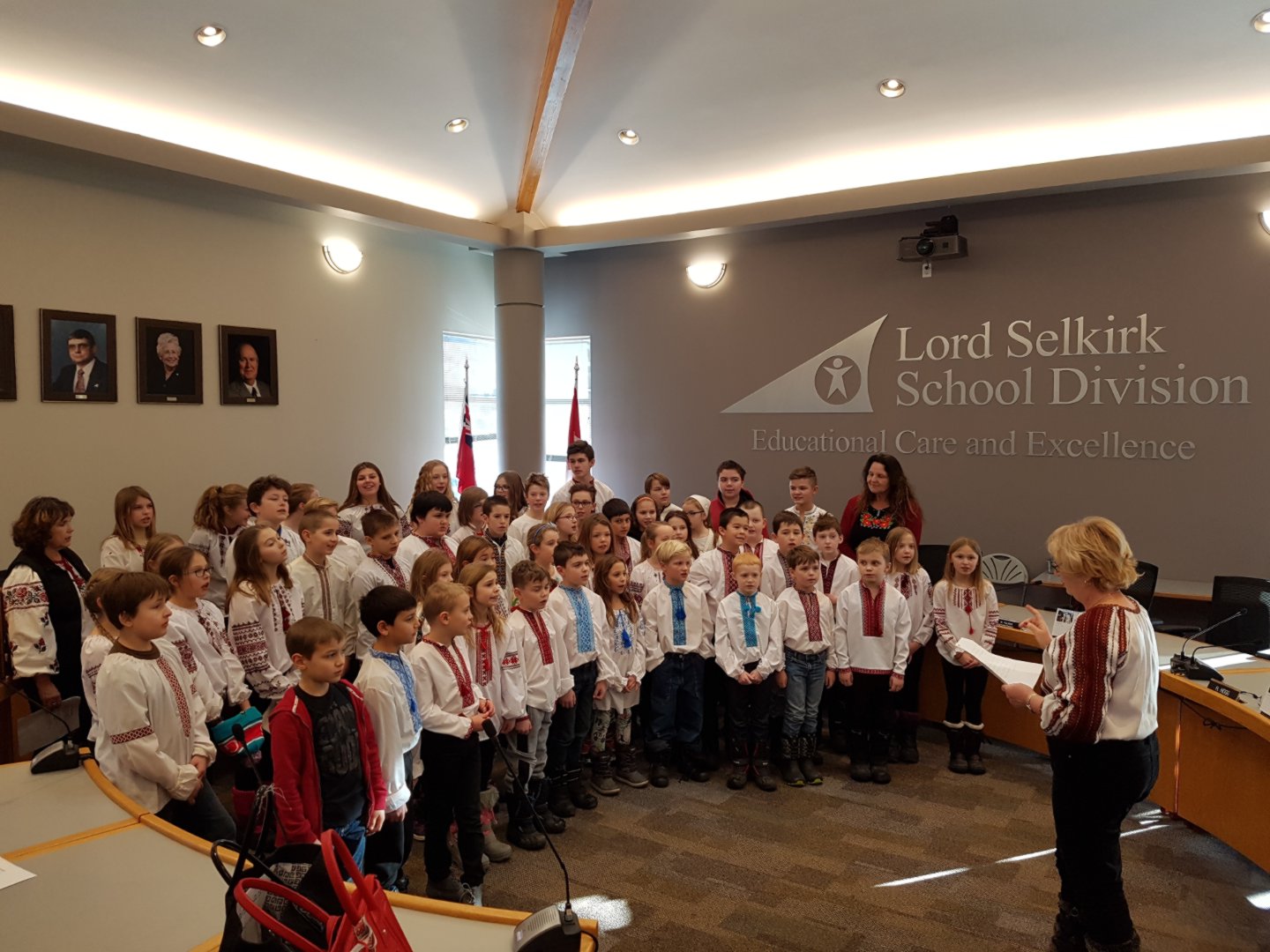 Members at Large
Judy Burak
Lesia Drul
Ceri Haynes
Annette Stasiuk
Brittany Lee
Kerrie Yakielashek
Manitoba Parents for Ukrainian Education
200-1215 Henderson Hwy,
Winnipeg, MB R2G 1L8
P: (204) 942-5405
F: (204) 942-5412
E: mpueinc@mpue.ca
Follow us: